Well, since I have no takers on my last post about what color to paint the dining room, I forged ahead, brave soul that I am and picked out a dark gray/charcoal from Benjamin Moore called Anchor Gray.  I painted it on my 'try out' board and leaned it up against the wall.  Tomorrow, in the sunlight, I will take pics and post.  I have decided to go with that dark gray charcoal color, paint the wainscoting an ivory and accent with turquoise and red.  Here are my inspiration pics:
I was thinking about buying a large canvas and covering it in pretty wallpaper for art.  Something like the material on this headboard:
or this: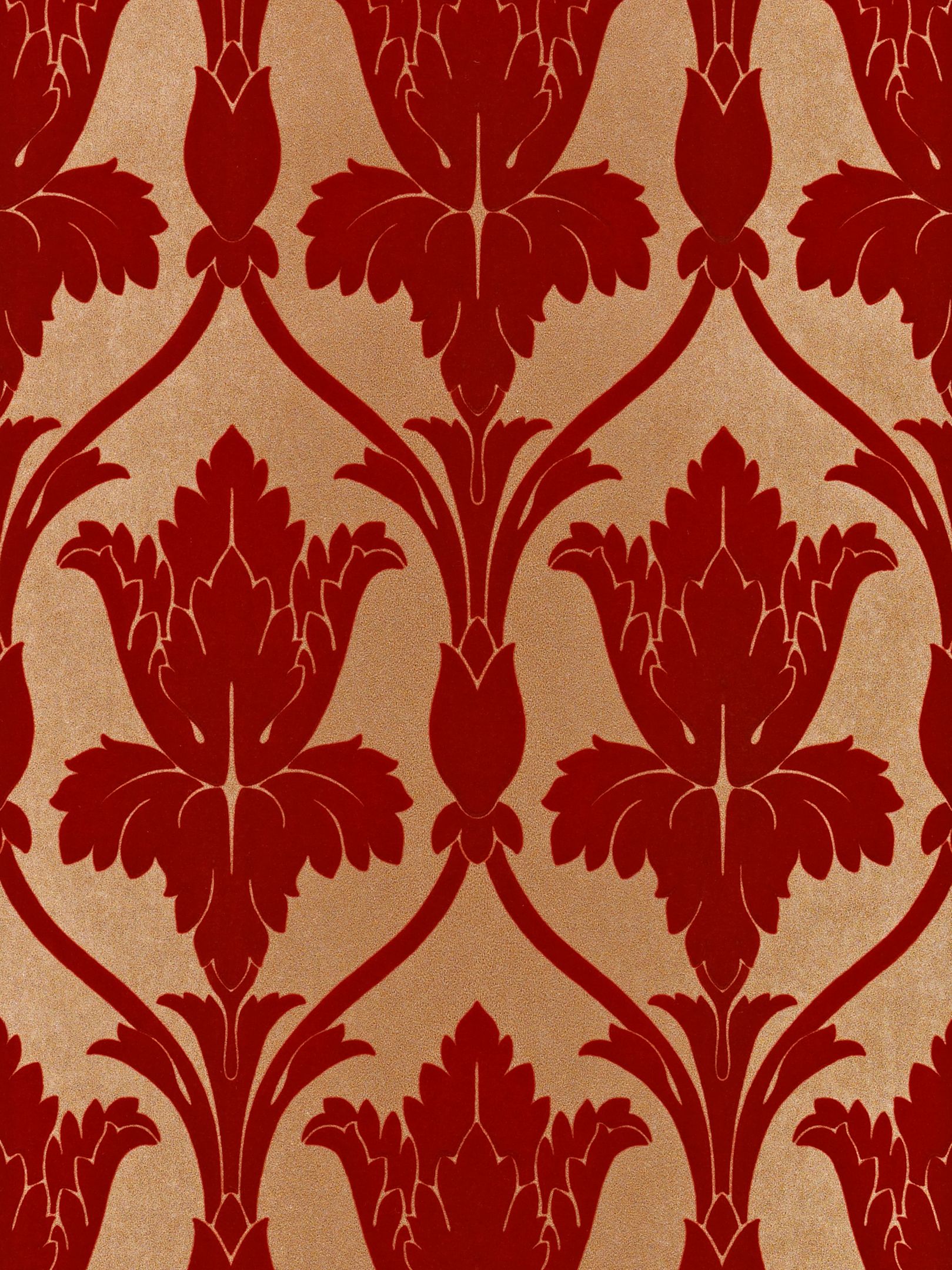 Can't wait!  I will probably put this project into action sometime this weekend or next.
Happy Tuesday everyone,
Andrea